Create healthy habits with Pure Life® and chef Robert Irvine
Pure Life® and renowned chef Robert Irvine are on a mission to help your family create healthy habits. So, grab your friends, your pets — anyone you call family — and find new ways to embark on a happier, healthier life together. The options are endless.
How can you join in on all the fun?

Doing things together. Making connections with family and friends. That's at the very core of what healthy habits are all about. Start with the videos below for inspiration. Then check out the tasty recipes and group activities we've created for you to download. You'll be sure to find many fun-filled ways to make lasting memories. Ready? Let's do this!
Family Team Activity: Meet the Evans family
The Evans family knows how to add fun to their day. Join them as they embark on a family healthy habits activity with Robert Irvine. They'll be cooking a flank steak recipe and facing off in a backyard obstacle course.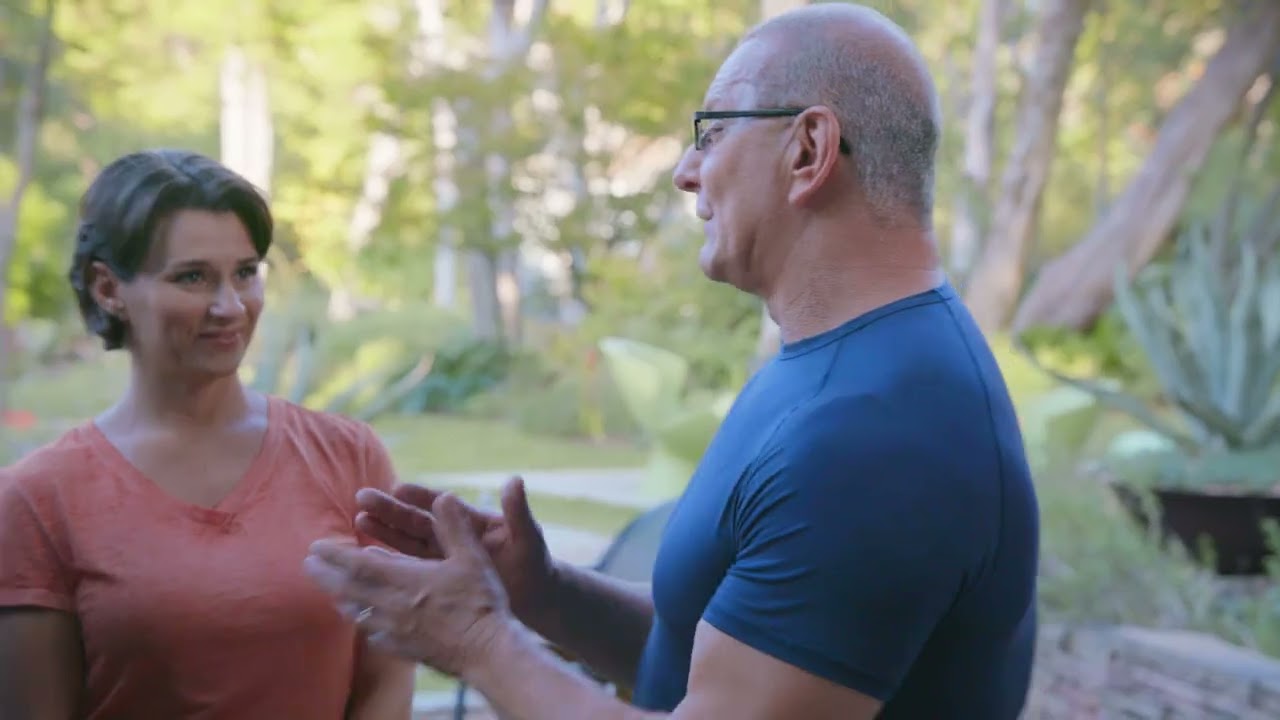 Family Creative Activity: Meet Marcos and his friends
Friends are the family we do life with, and Marcos and his friends know that firsthand. Join them as they create healthy habits with Robert Irvine. Watch as they learn a new recipe and paint together.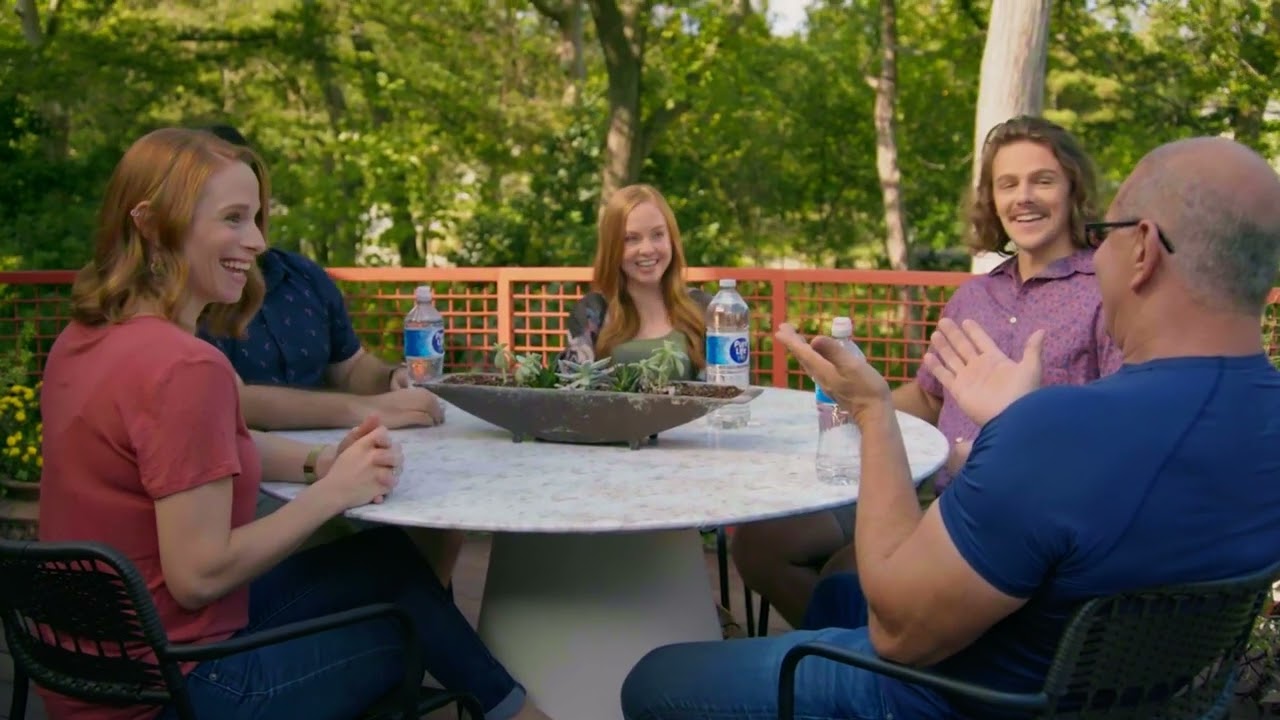 Family Stories Activity: Meet the Garza family
Finding joy in life's simple moments is what this Pure Life® family is all about. Join the Garzas as they create healthy habits with Robert Irvine, making a S'mores Pie recipe and telling campfire tales.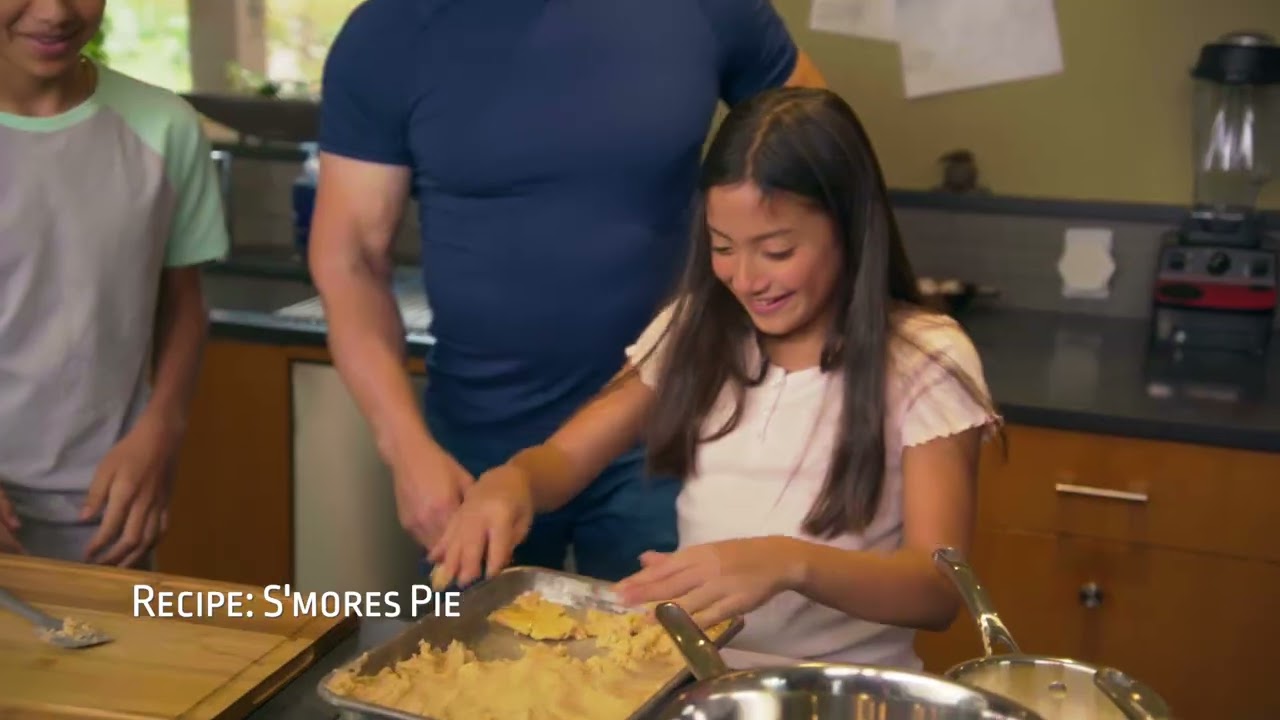 Family Fitness Activity: Meet Mia and her friends
When these friends gather, the good times flow. Watch as Mia and her besties create healthy habits with Robert Irvine and learn some new cooking tips and group workout routines.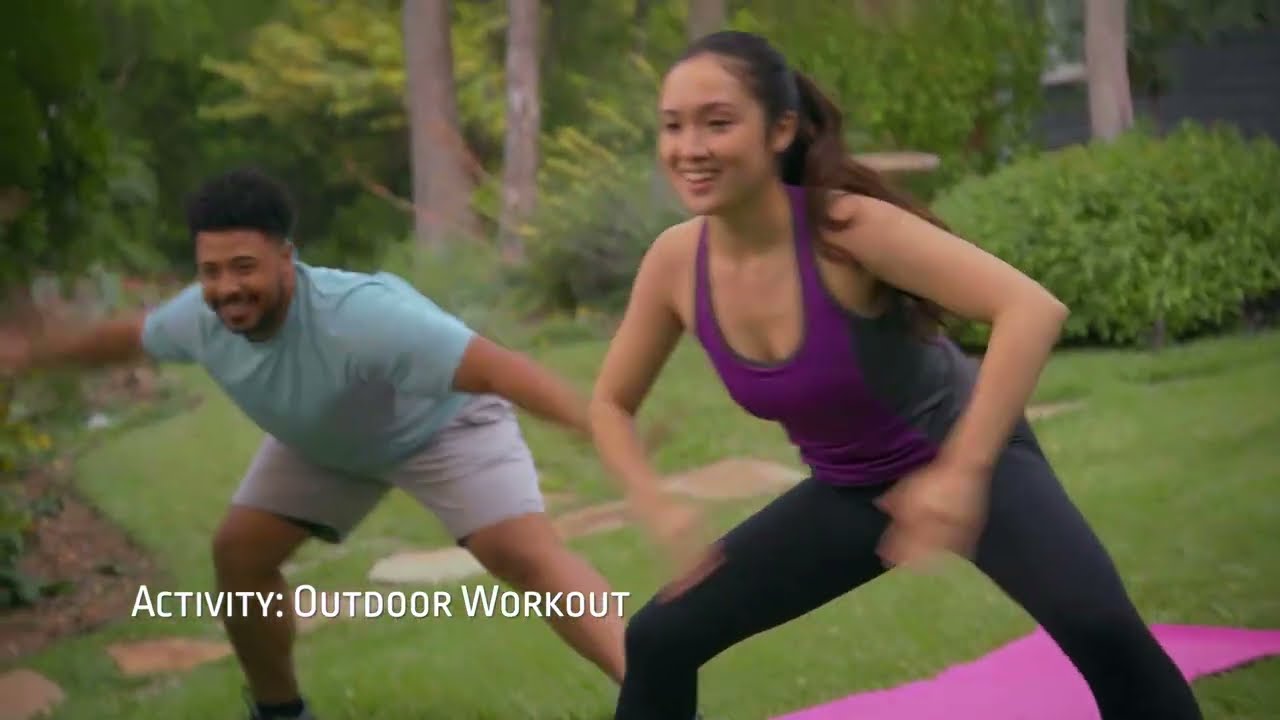 "I refuse to believe anything is more important than those around us. The relationships we have with our loved ones are the ultimate measure of a meaningful life."
- Robert Irvine, "Family Table"