Love every moment with your Chosen Family
Whether it's the one you've found for yourself or the one you were born into, family is the people we do life with—spending quality time, sharing big laughs, celebrating our wins, and making life better when we're together.
Watch the Video
Refresh your "we" time

From pizza nights and road trips to impromptu dance parties and beyond, Pure Life 100% pure quality water refreshes your chosen family anytime, anywhere. Available in a variety of sizes for at home or on the go, Pure Life makes hydrating easy for the whole family.
For everyone you call family...
Pure Life 100% pure quality water: refreshing every moment together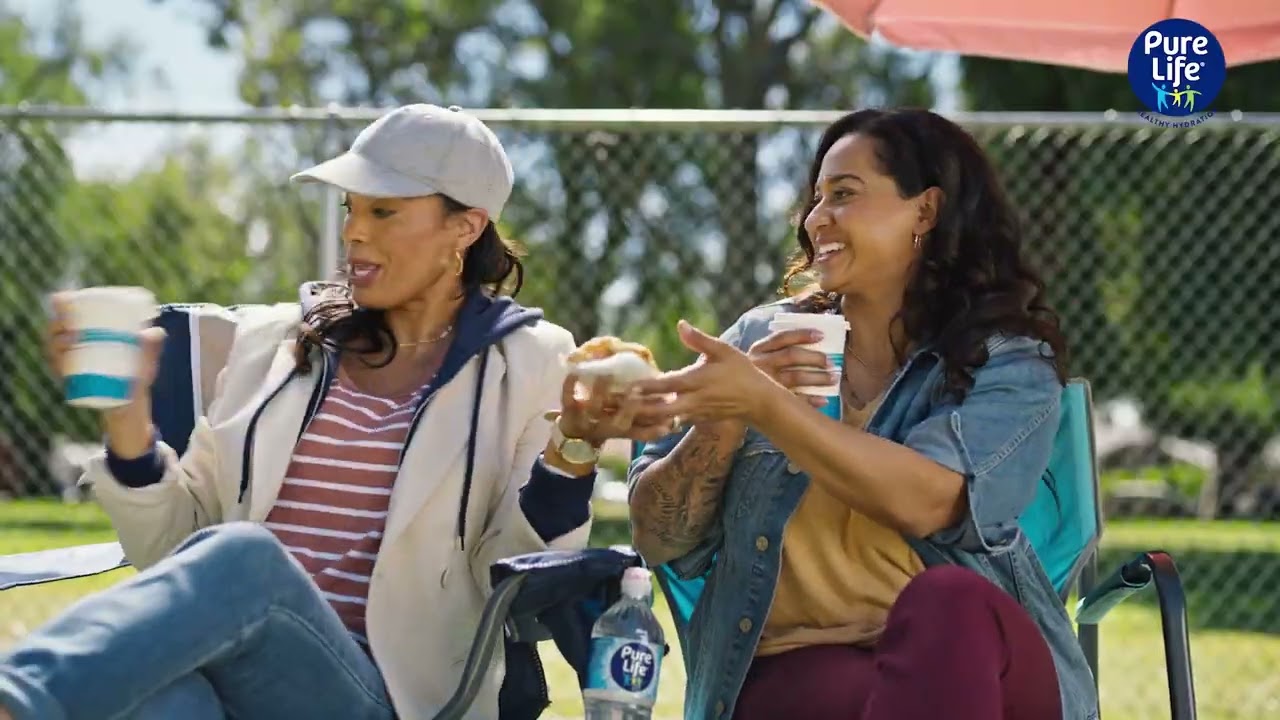 Morning Soccer Games
Hydration's always the goal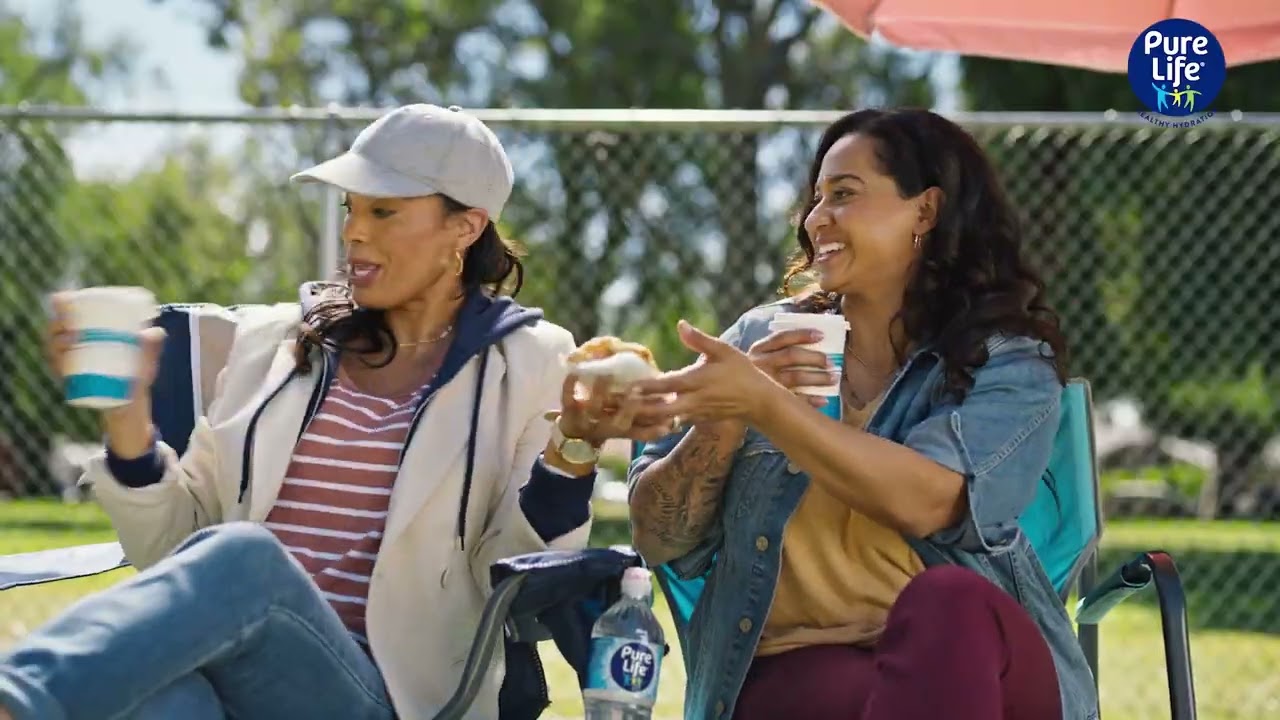 Morning Soccer Games
Hydration's always the goal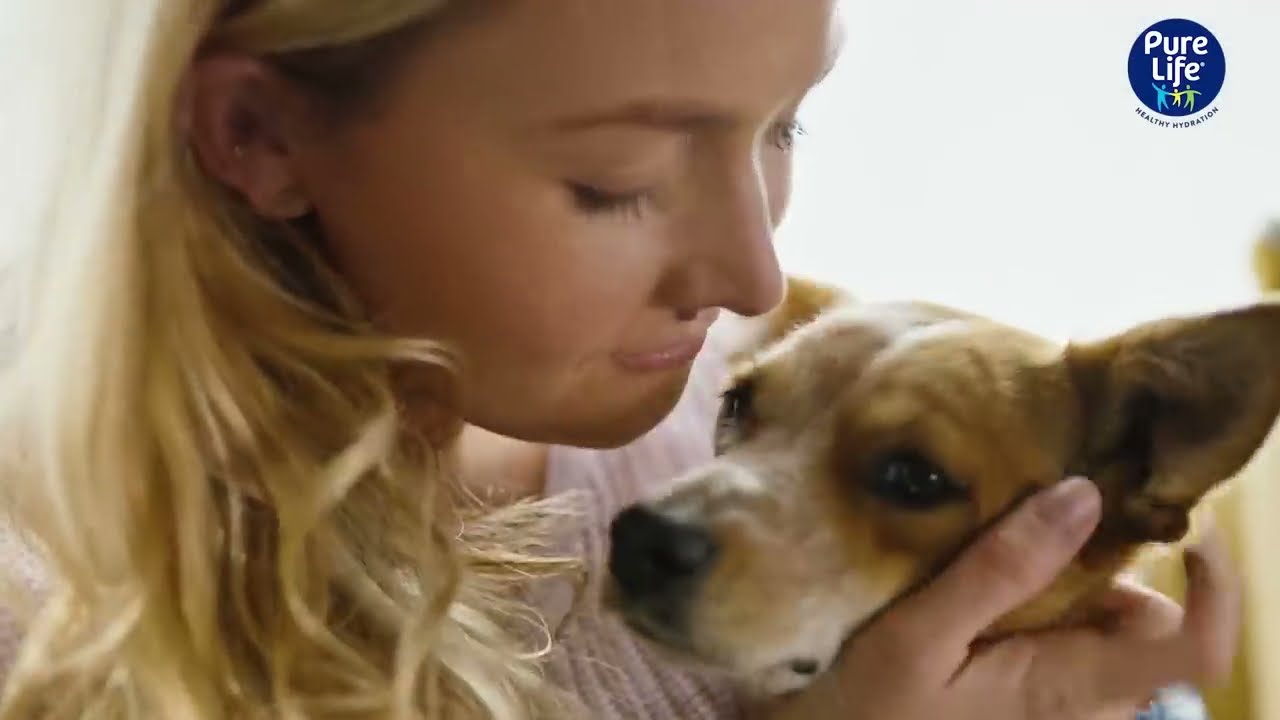 Fur Family
Press paws for play time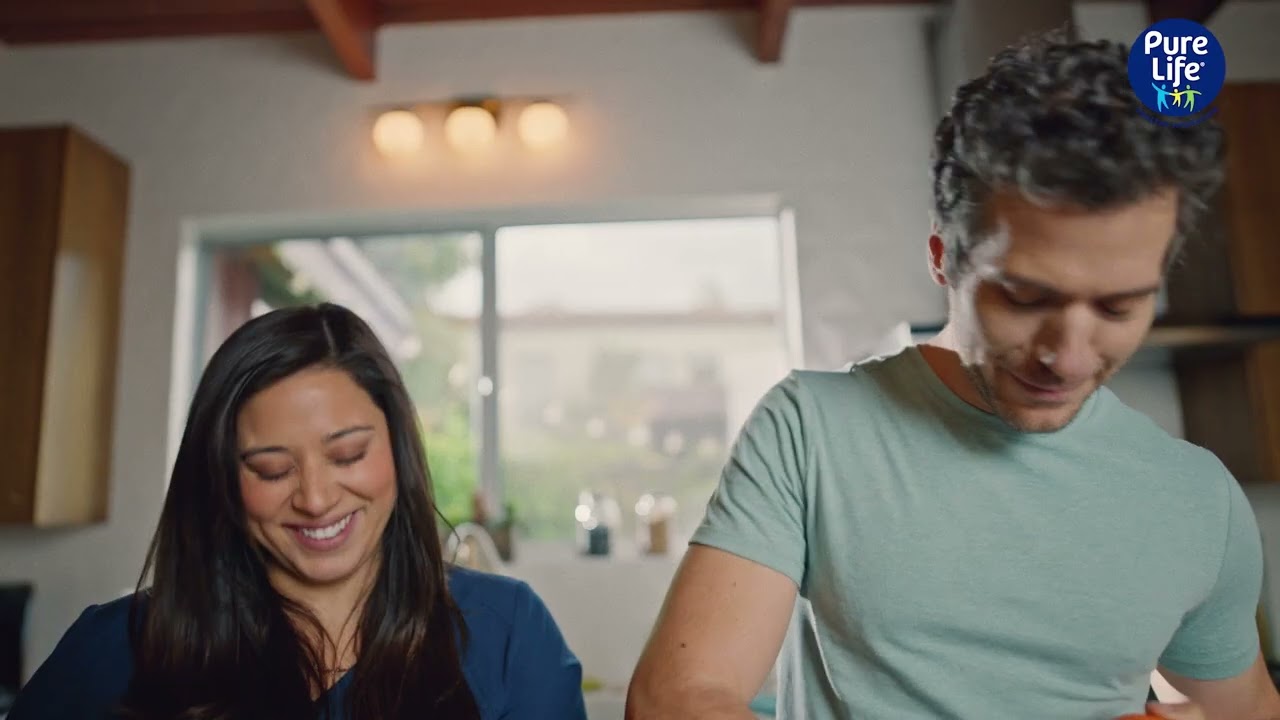 Busy Families
Pour on the fun, even when life gets messy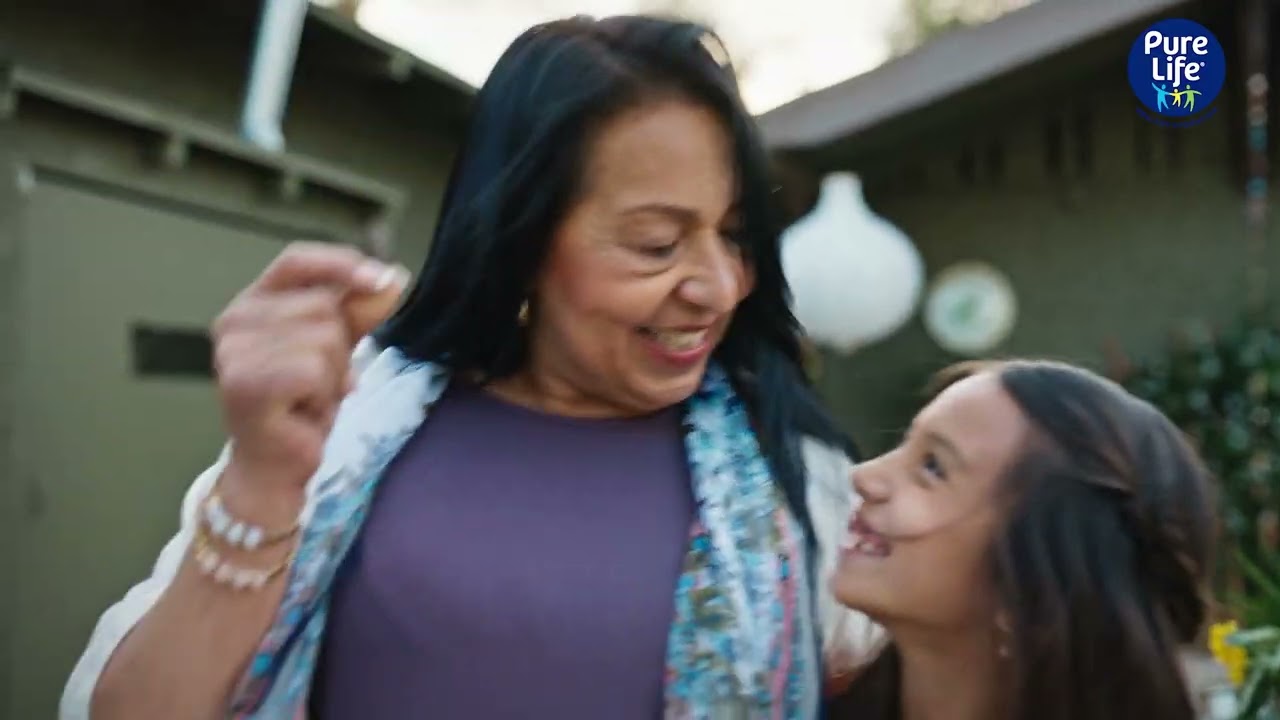 Traditions, Old and New
Making memories together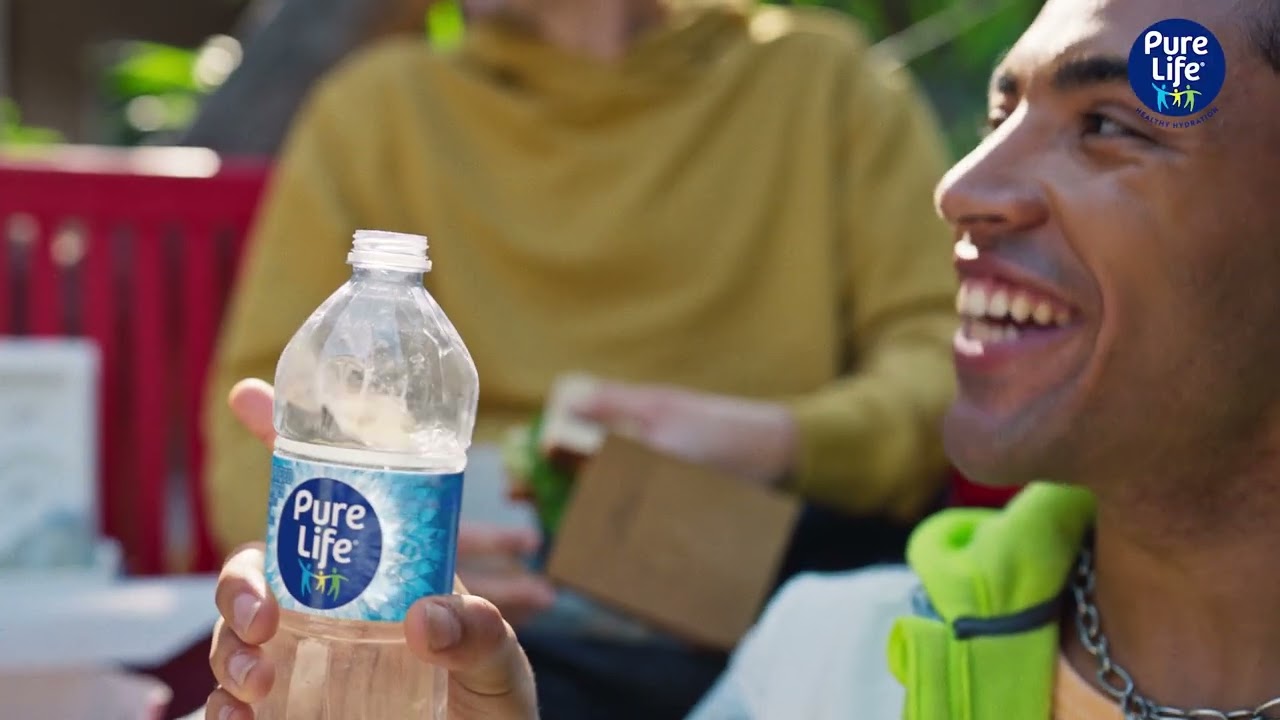 Moments We Share
Make life brighter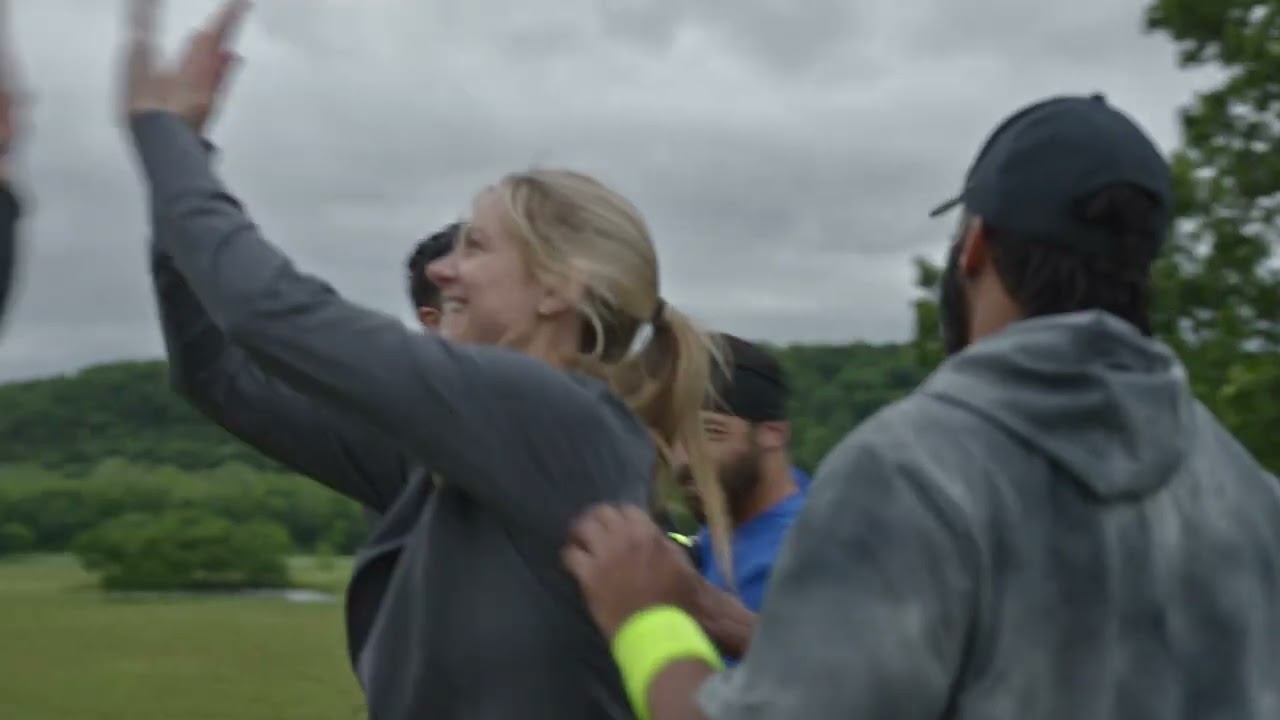 Here for Our Veterans
Serving those who served